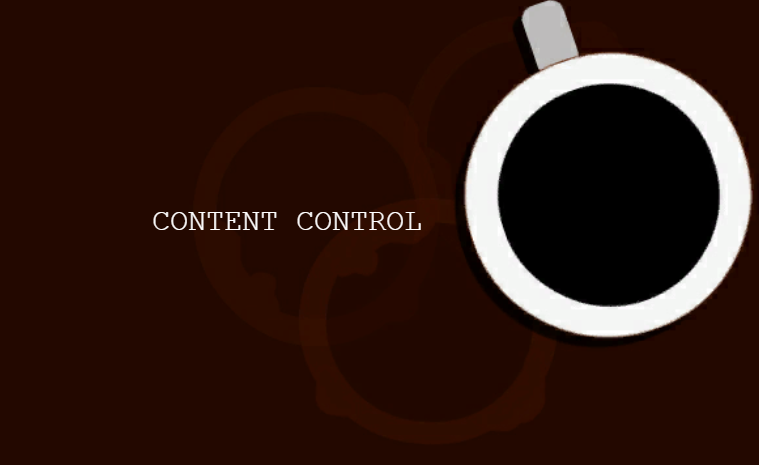 Content Control
A downloadable game for Windows and macOS
Welcome:

You're the newly appointed Content Controller at The Completely Factual Times. Censorship is the name, falsifying content is your game!
Made during #ResistJam, Content Control is a short game about the importance of free speech and the impact that censorship has on what information is made available to the public.
Credit:
Audio: Office Ambiance by FunnyMan374 under Creative Commons 0 License
Install instructions
1. Download the build.zip file and extract the contents.
2. Play in 1024 x 768 resolution.
3. Create Good Content!